Welcome!

Southern Sno Riders was established in 1994 due to a group of farmers recognizing the ever growing population of snowmobile enthusiasts existing in our deep southern Lake Erie area. Without a trail system, everyone was riding everywhere and on private property. Therefore, for the safety of everyone, especially our children, it was decided that Organization was definitely necessary.

Today we have over 250 kilometres of trails which are marked and groomed with great care and detail. Our trails are unique due to the bush and open fields, which make riding them enjoyable for all ages of riders. Our trails are marked and maintained by our invaluable group of dedicated volunteers. Since 1994, with the help of the OFSC and our local supporters, we have purchased two grooming machines. Southern Sno Riders is proud to have two of the best grooming machines - Ford New Holland SurTracs. Our groomers are operated around the clock, keeping our trails in great shape.

Southern Sno Riders is dedicated to frequent grooming and maintaining safe trails, which are key to great and safe snowmobiling.

Club meetings are held the first Thursday evening of each month, 7:30 at the Delhi German Hall(lower level). All club members and other interested parties are welcome to attend. The meetings are informal and lots of fun. Come out and hear all the current news, plans and concerns. Food and Beverages are available.

For additional information please contact us and we will respond as soon as possible.


Photo Gallery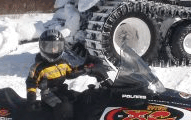 Trail Map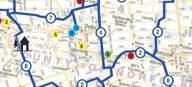 Buy Permits Online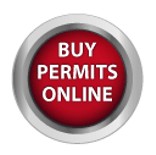 Thanks to permit buyers for your continuing support!